Welcome to the Old Fashioned Bathrooms blog
Bringing you bathroom ideas, tips, guides and advice.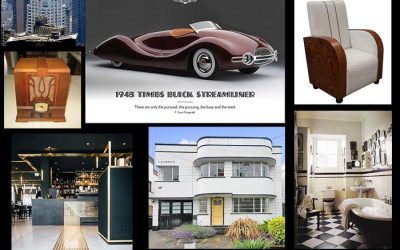 Art Deco is a style that became popularised in the 1920s and 1930s and influenced the design of buildings, furniture, jewellery and every day objects used in the home. Art Deco is characterised by the use of expensive materials, fine craftmanship and bold geometric...
read more