Old Fashioned Bathrooms Blog Posts
Read our latest blog posts – written by the old fashioned bathroom design experts in the UK. From traditional to modern bathroom design tips & ideas to the history of roll-tops baths and the must-have trendy bathroom accessories, our team love to share their years of bathroom design and installation experience. We hope our posts help to give you design ideas and inspire you to create your perfect traditional bathroom!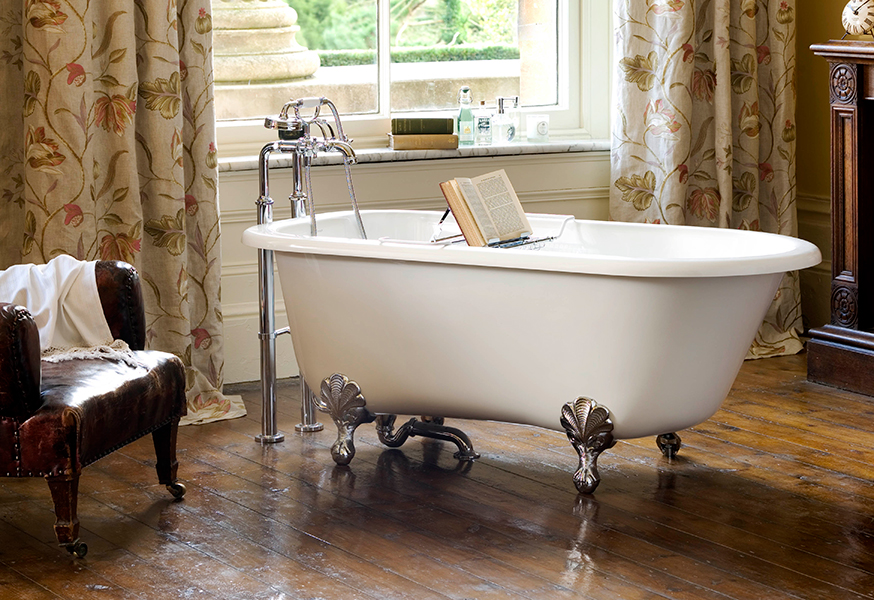 Get expert advice on the best way to go about purchasing your next old fashioned bathroom.
read more